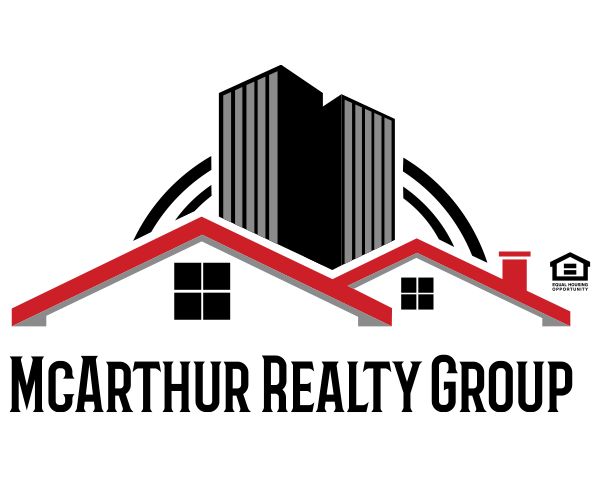 Welcome
McArthur Realty Groups mission is to enhance the experience of buying and selling real estate by cultivating a spirit of collaboration, innovation, and integrity.
McArthur Realty Group fosters a culture of partnership in which all clients are represented in a cooperative environment, ensuring our clients and listings have the competitive edge while leveraging the most emergent technology and social media strategies.
McArthur Realty Group envisions itself as more than just a real estate team, we are committed to informing and connecting communities.
Our agents sell homes. They problem-solve. They build relationships
READ MORE