Do's and Don't for First Time Home Buyers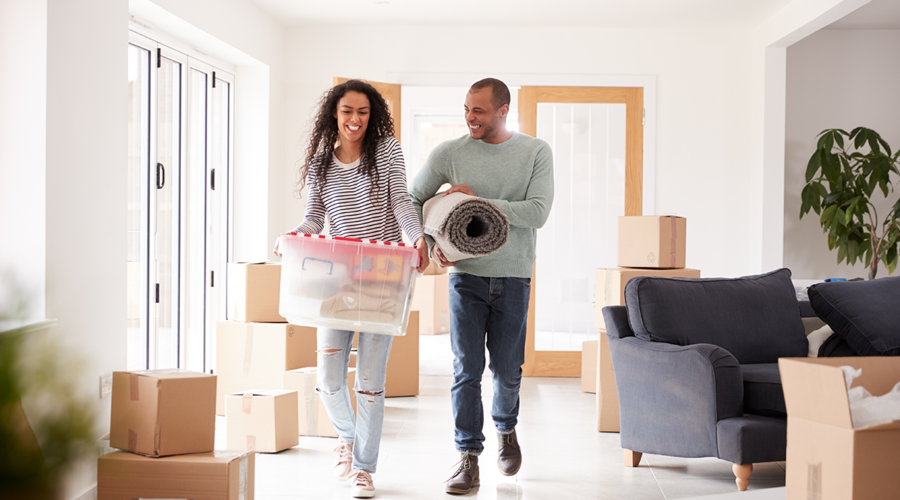 DO's and DON'Ts
for First Time Home Buyers
Buying a home can be one of your largest investments. Millions of people have been in your same footsteps before and survived. Do your homework and you'll have the best possible chance of finding a home you can afford. It might seem intimidating to take the first step, but these easy DO's and DON'Ts will make sure you're headed in the right direction.
DO!!!!!!!!
KNOW YOUR CREDIT SCORE
-Check your score before beginning the home buying process so you know where you stand.
-Better credit scores get better loan terms
GET PREAPPROVED FOR A LOAN
-Set up an appointment with a mortgage specialist to get preapproved for a home loan
-A preapproval letter is a written approval by a lender to grant you a loan up to a specified amount
CONTACT A REAL ESTATE PROFESSIONAL
-Work with a Real Estate Professional to help you find your dream home
-Allow your agent to show you homes in your price range and negotiate the best deal
IDENTIFY YOUR WANTS VS. YOUR NEEDS
-Know the difference between what you really need and what you want will help you stay focused and stay on budget
-You may need a certain number of bedrooms/bathrooms, but want an open kitchen and a patio
DON'T!!!!!!
CHANGE JOBS
– If your goal is to secure a mortgage in the next 6-12 months, job stability is key!!
– If possible stay in your current position until your home purchase is complete and closed
MAKE LARGE PURCHASES
-Large purchases like buying a new car or lots of new furniture can affect your credit score and set off red flags to mortgage lenders
-Wait until after you have moved into your new home to make any substantial purchases
GET ATTACHED TO THE FIRST HOUSE YOU SEE
-If you fall in love with the first house you see and place an offer, don't get heartbroken if someone else gets it
-Talk to your agent about your local market so you have realistic expectations from the start
FORGET A HOME INSPECTION
-After your offer has been accepted get a home inspection. Spending $200-$500 to educate
yourself about the home to help you discover any necessary repairs is money well spent
-You can also gain leverage on your offer depending on the results of the inspection report
GIVE UP
-Buying a home for the first time can sometimes be a lengthy process, but it is so rewarding in the end!!!
-If you don't find your dream home right away, no worries, new homes come on the market daily